Ship Chartering and Broking
We at ARUPATH SHIPPING & TRADING understand that to service international clientele, commercial knowledge and strength is crucial. We understand that Chartering and Broking are vital elements in the ship's agency business. Over the years we have developed a complete line of efficient and reliable partners that include exclusive and non-exclusive brokers.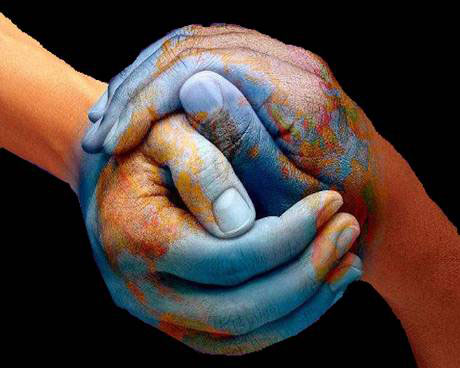 With our combined expertise, we complement the inherent strength of the business we are in. Be it marketing reports for the region, post fixture handling or a voyage analysis... all of it is handled with extreme efficiency, ensuring all time deadlines are kept intact. Being an institution of repute has also allowed us to maintain and build relationships with trading houses for effective long term contract handling or COAs.Adeptly handling charterers and owners for settlement of disbursements and account statements, is a quality you are assured of, when you deal with ARUPATH SHIPPING & TRADING.
Our wide network of offices and global associates helps facilitate quick dispatch of vessels at Ports around the globe.
Whatever the cargo, whatever the fleet, whatever the service, we make it happen...
KEY SERVICE ATTRIBUTES
Trusted & reliable partner

Professional, well experienced, skilled & dedicated team

Complementing our inherent strength in the agency business

Ability to generate cargoes & provide leads to principals

Good relations with trading houses for long term contracts or COAs

Excellent relationship with local & international ship owners, operators & charterers

Exclusive and non-exclusive brokers

On panel of major charterers & trading houses
---